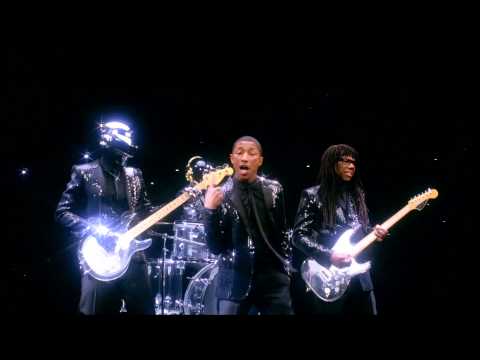 sneeze sniffle cough repeat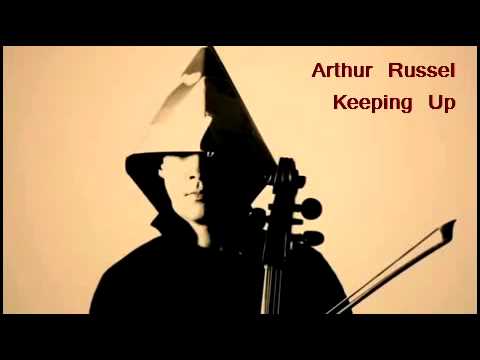 Just say NO! to getting out of bed.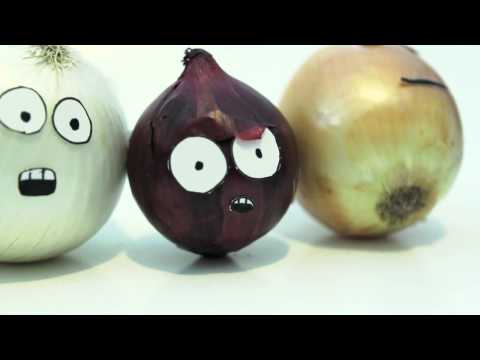 -_-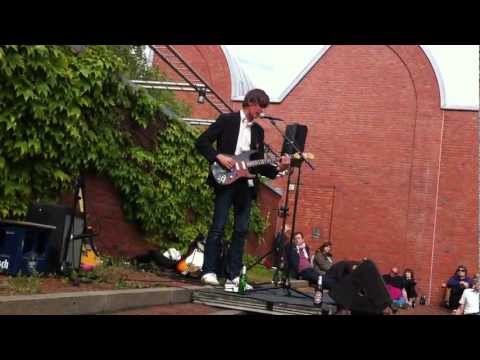 "i miss you." three words and i'm back, laying on the carpet while you're folding your laundry and we're listening to the animals record i bought you last winter. i woke up reciting a phone number, reached for my phone and called you. "i miss you." well, I don't.
"When you see one you like, just buy it. If it's good lookin',..."
– Bill Nye, on bow ties.
finalized my new apartment, new bicycle, someone actually paying me for design work, star trek evening at the theater tonight. yesss.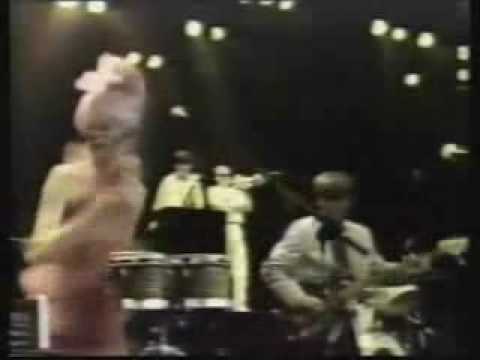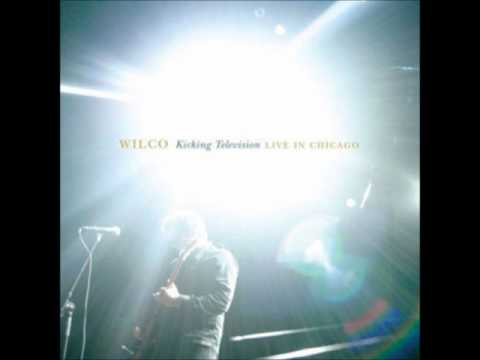 le tour le tour le tour le tour !!!
but they've left us a bit of music and a spiked show in the corner, a jigger of scotch, a blue necktie, a small volume of poems by Rimbaud, a horse running as if the devil were twisting his tail over bluegrass and screaming, and then, love again like a streetcar turning the corner on time, the city waiting, the wine and the flowers, the water walking across the lake and summer...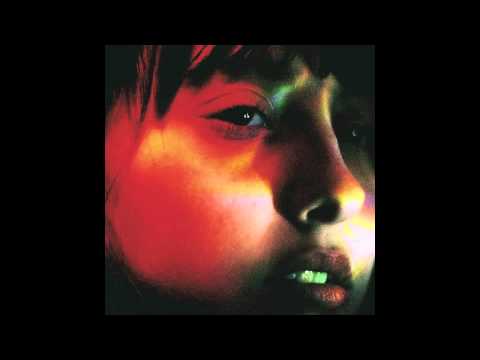 FUCK YOU, POLLEN! (i'm dying)